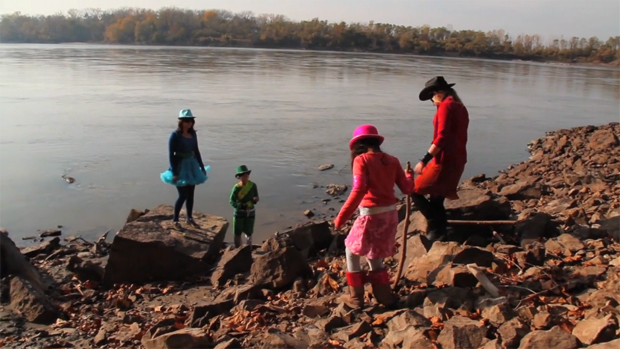 Go! Go! Global Girls Webisodes

A reverse-reality T.V. series about the human girl animal as she learns to channel her imagination for planetary good. Whatever that means.

Starring four young Midwestern sisters and their community.

Season 1: The Third Gen of the Four Geez (Episodes 1-6)
In the first season of Go! Go! Global Girls, Rin and her sisters realize their missing aunt is part of an underground agency of animals trying to save the world. And so is their mother. And their grandmother. And the kids next door. And that one guy…

Episode 1: Koo's House
Something is weird about Aunt Koo's house and it's not just the antennae on the T.V.

More episode summaries coming soon. We don't want to spoil it for you!


Director's Letter